Welcome to St. Louis DBT
The Therapists and Counselors here enjoy helping people struggling with anxiety, trauma, depression, addictions, and personality disorders get to where they want to be in life -- to create a life worth living and worth loving. We use evidence-based therapies like Dialectical Behavior Therapy (DBT) to provide a safe place where folks can process the past, plan for the future, and live in the present.
OUR PRACTICE
St. Louis DBT was founded on the principles of providing evidence-based treatments in both an adherent and flexible way. That means we do what research tells us is effective AND we do it in a way that works for each individual client or family. We know our clients are both doing their best AND want to improve.
OUR CLIENTS
Our clients are ready to make lasting changes in their lives. They want to have a life worth living -- a life that sustains them. They want the support of a well-trained therapist to guide them, validate them, and challenge them. Our clients work hard, practice new skills between sessions and see big results.
OUR TEAM
Our therapists are all trained by or work closely with founder, Casey Limmer, MSW, LCSW, DBT-LBC. Casey is a Certified DBT clinician. She also teaches graduate courses in Cognitive Behavior Therapy and Dialectical Behavior Therapy at Washington University. Our therapists participate in weekly consultations to keep their own DBT skills fresh.
"I feel everything. . . literally everything. I can't make it stop. I can't turn it off. Everyone seems to think I should be able to control it — to control myself and my reactions. That just makes it worse — like I am an emotional mess AND a failure."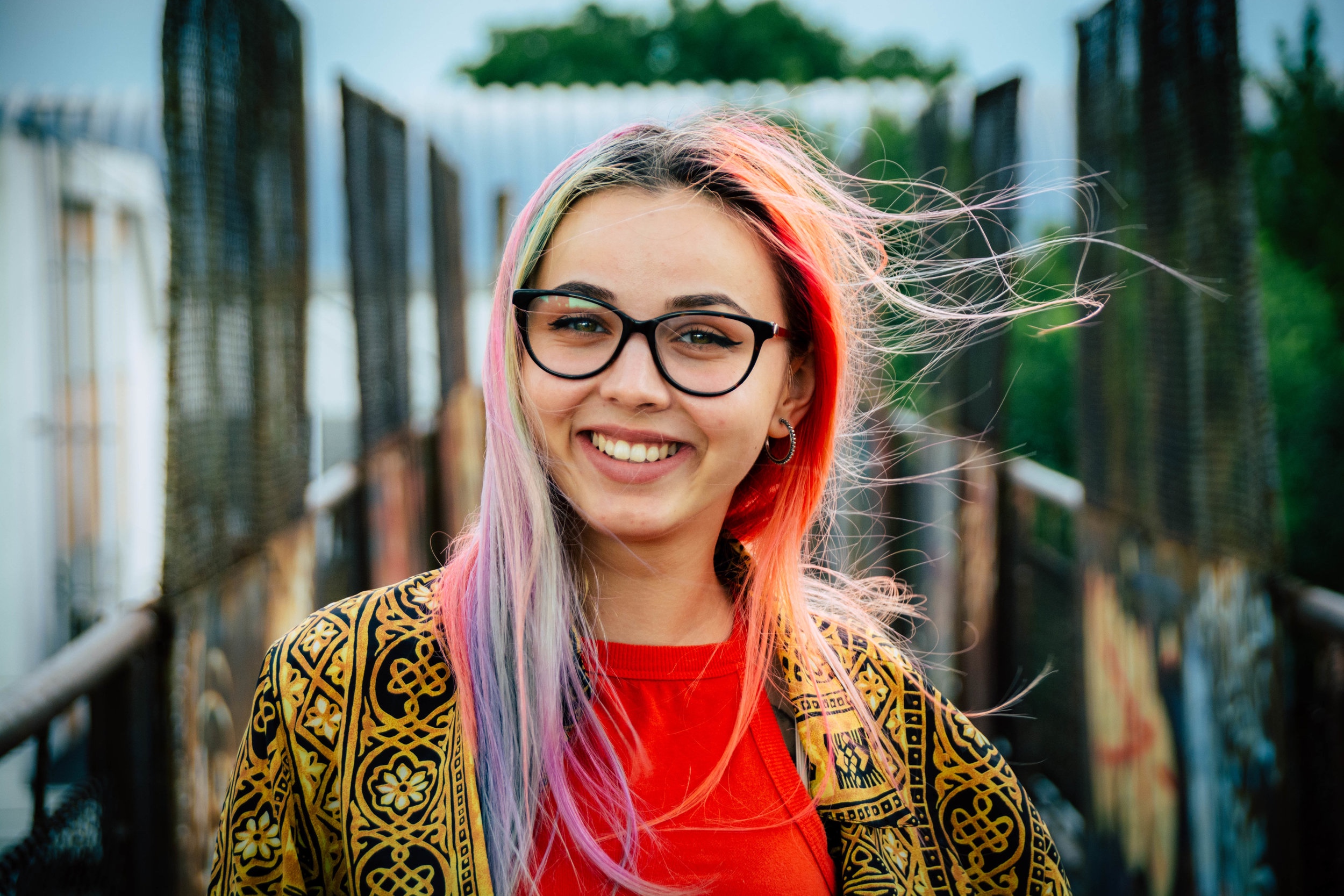 "Deciding to live was the first step to actually finding a life worth living for. My therapist stood with me for every step since then."
"I needed a straightforward, step-by-step plan for getting my life back on track. DBT classes provided the skills I could apply right away to make a difference in my ability to cope with stress and communicate effectively with people."